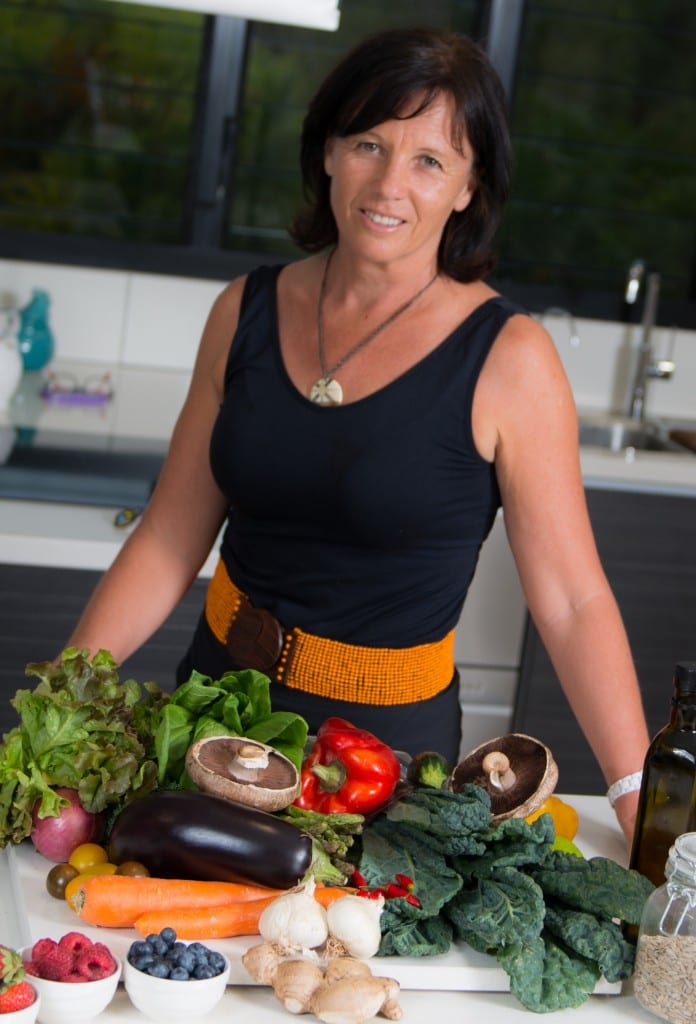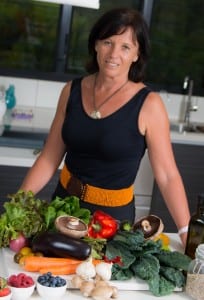 I recently completed my Masters Thesis in Public Health, "Investigating adherence to and acceptability of a restricted carbohydrate, higher fat diet in middle-aged women', through AUT University. This week I graduate in July 2015 with 1st Class Honours.
This research has exposed me to a world of LCHF research but in particular has increased my awareness around dietary behaviours and what motivates our food choices and preferences. Furthermore I have an increased understanding of the metabolic health of 'middle aged' women.
I have a passion for creating  low carbohydrate recipes and adapting traditional recipes to fit the low carb agenda. My aim is to make the low carb lifestyle an achievable option for everyone, and to help 'normal' to make 'extraordinary' changes and improvements in their lives.
Many of my recipes are low carb versions of old favourites, however I try to weave new and diverse ingredients into my food. There are a few ingredients that those who are new to the low carb lifestyle will need to stock up on, but as a rule theses recipes utilise whole foods and ingredients that are easily accessed from general food outlets.
I do hope you enjoy my recipes and blogs, and if you have made some positive changes to your lifestyle and are enjoying the health benefits, please share your knowledge with those around you.